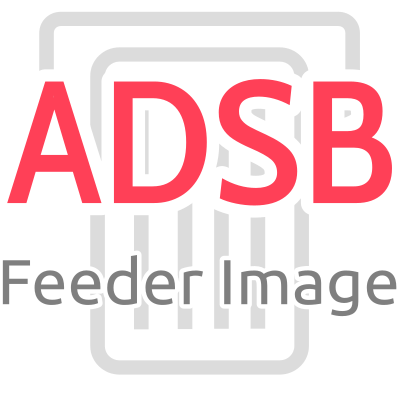 ADSB.im
Simple to use
ADSB

Feeder

Im

ages
(not just) for common Single Board Computers
Data handling and privacy.
This Privacy Notice is to inform EU and U.K. citizens who use ADSB.im how their personal information is used.
The only information this site receives from you before you configure your system are the local IP address of the network your ADS-B Feeder is connected to, and the public IP address of the system from which you access this server. These two addresses are associated with each other in order to enable the forwarding service to your board during installation. The data is automatically deleted after 60 seconds. When checking for available updates, the ADS-B Feeder tells the server which board it is running on and which version it is currently running, in order to enable the server to give the correct response regarding possible version updates. Beyond this the server retains no additional information, logging of regular accesses is explicitly turned off.
The site is run on a server located in the US, managed by an individual located in the US. Contact for questions about data handling and privacy is dirk@dh-consulting.io.
Post mail: ADSB.im Data Protection Lead, c/o DH Consulting, 12725 SW Millikan Way, #300 Beaverton, OR 97005 USA.
With the GDPR compliance out of the way, here is the summary that applies to everyone (since we don't actually track where you are from): It's simple. We do not use your data. We do not care who your friends are. We do not intend to market to you or to do anything else that's annoying. There is no monetization and no other use or processing of your data - we only store it very briefly with the purpose of simplifying the setup of your device.
Obviously, your ADS-B Feeder image will connect to other cloud services, including but not limited to any aggregator that you enable, the Debian APT repositories for the underlying OS, Github.com, and container registries. These services are unrelated to adsb.im and they are provided under their own license or use terms, privacy policies, and data use policies.